Hello book nerds! It's another tour stop day! Welcome to my stop on the The Ikessar Falcon Book Tour aka #DethroneTheDragonlord hosted by Caffeine Book Tours!
I have wanted to read The Wolf of Oren-Yaro for so long after hearing a lot of great things! When I found out that Shealea @ Caffeine Book Tours is hosting a blog tour for the sequel The Ikessar Falcon, I knew I had to try and join! And well, here we are! I read the two books back-to-back, and let me tell you it was a ride.
Today though, it's all about The Ikessar Falcon!
Mini review
This was an entire freaking roller coaster and I am mentally drained. The writing style is excellent, the plot is as wild as ever, and the characters keep making stupid mistakes. Overall, this book is intricate and absolutely riveting! Those looking for new adult fantasy novels with cutthroat action and epic adventure will find refuge in this series.
See the whole review on Goodreads!
My thoughts while reading the book
All throughout the book, I kept writing down my thoughts and reactions as annotations. Here are 30 of them! (And don't worry, I tried not to spoil anything, so you can go ahead and read!)
"Ignorance can be the sweetest sin." Damn right.
I just hate the fact that so many people judge Talyien and scorn her (and even Talyien herself did so) for a mistake that's also been committed by Rayyel.
Talyien needs a good rest to be honest.
I want to feed Chiha to a dragon… can I?
This thing about the agan is so interesting.
Can Rayyel like, shut up? He's criticizing Talyien as if he didn't do the same dishonorable thing. The audacity.
I want to wrap Khine in a hug.
Can [redacted] not? Just not. Nope, nope, nope.
Okay, you know what, [redacted] is actually convincing.
Again, I JUST WANT TO HUG KHINE.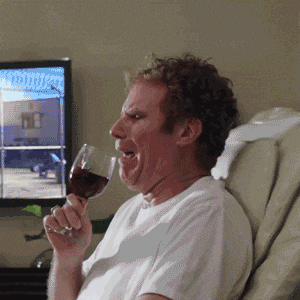 "We do stupid things for love." This much is true.
Nor just told Tali off, wow
All this talk about the agan is making me wonder if we'll see more of it.
Somehow this creature is reminding of the aswang here in the Philippines
Tali said Agos is named after the River Agos, but I JUST REALIZED THAT "AGOS" IN FILIPINO MEANS FLOW OR CURRENT OF THE WATER WHAT
There's another creature here that reminds me of another Filipino mythical creature!
Can Agos STOP.
WOOP, there it is.
RAYYEL WTF
This government is so…Filipino. Their priorities are completely elsewhere, damn it.
WTF, LEAVE THE CHILD ALONE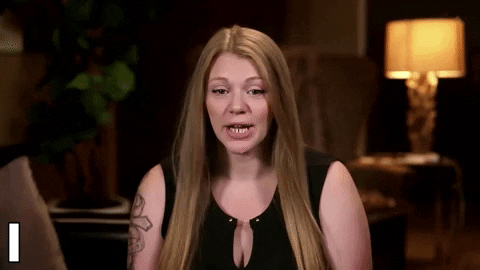 wait, WHAT IS HAPPENING
TALYIEN WTF
This just got more complicated, I'm–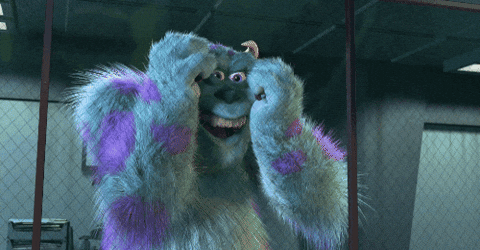 DAMN IT, KHINE
TALYIEN, EXCUSE ME, WHAT
They're bickering like teenagers, send help
Agos… WTF.
That death… so satisfying…
WAIT, THAT'S IT?!
….
And yes, that's it! This is definitely a sequel to look out for, and an epic new series fantasy lovers will love. Don't miss out!
(Thank you Caffeine Book Tours and Orbit Books for sending a copy of The Ikessar Falcon my way!)
---
About The Ikessar Falcon
Title: The Ikessar Falcon (Chronicles of the Bitch Queen #2)
Author: K.S. Villoso
Genre/s: Adult, Epic Fantasy, Adventure
Release date: September 24, 2020
Publisher: Orbit Books
Goodreads synopsis:
The Bitch Queen returns in The Ikessar Falcon, the action-packed sequel to K. S. Villoso's acclaimed fantasy debut, The Wolf of Oren-Yaro.

Abandoned by her people, Queen Talyien's quest takes a turn for the worse as she stumbles upon a plot deeper and more sinister than she could have ever imagined, one that will displace her king and see her son dead. The road home beckons, strewn with a tangled web of deceit and unimaginable horrors – creatures from the dark, mad dragons and men with hearts hungry for power.

To save her land, Talyien must confront the myth others have built around her: Warlord Yeshin's daughter, symbol of peace, warrior and queen and everything she could never be.

The price for failure is steep. Her friends are few. And a nation carved by a murderer can only be destined for war.
---
Buy Links: Amazon | Book Depository
---
About the Author
K.S. Villoso was born in a dank hospital on an afternoon in Albay, Philippines, and things have generally been okay since then. After spending most of her childhood in a slum area in Taguig (where she dodged death-defying traffic, ate questionable food, and fell into open-pit sewers more often than one ought to), she and her family immigrated to Vancouver, Canada, where they spent the better part of two decades trying to chase the North American Dream. She is now living amidst the forest and mountains with her family, children, and dogs in Anmore, BC.